Getting All the Benefits of your Illinois BASSET Card
August 26, 2021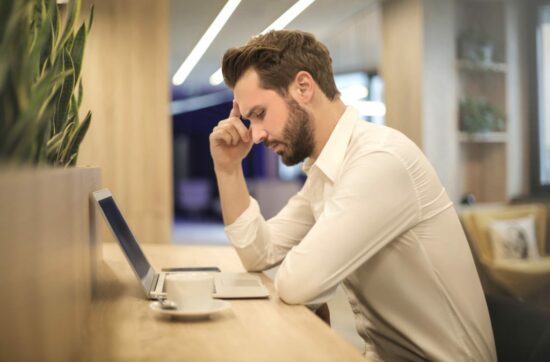 As of July 1, 2018, all on-premise servers of alcohol in the state of Illinois are required to have a BASSET certification. But although you're required to get a BASSET card for work, there are lots of personal benefits to YOU as well. Don't lose sight of these BASSET card advantages:
Protecting Yourself
It's not just your employer that can be held responsible for over serving or selling, it's you, as the server. BASSET On The Fly gives you the essential knowledge you need to protect yourself from liability, such as:
When to cut someone off.
How to spot a fake ID.
Legal limitations of serving and selling, besides intoxication.
Any other laws you need to know to be protected.
Protecting yourself from liability includes protecting yourself from being charged with a crime. Get and keep your BASSET card current at BASSET On The Fly.
Helping Your Community
As a seller-server of alcohol, it's always important to remember that you play a vital role in public safety by keeping drunk drivers off the roads and alcohol out of the hands of minors. Armed with your BASSET card, you'll be well-equipped to keep not only your guests safe, but also those who they may come in contact with. In doing so, you are helping the entire community by keeping that customer from becoming a danger to others. Cutting someone off or refusing a sale to a minor could very well save lives.
Being In The Know on the Current Law
One reason it's so important to stay current with your BASSET certification is because the course is regularly updated with new changes in the law related to your job. Keeping current is the only way to make sure you're in the know.
Job Security
If your BASSET card is current, you'll be prepared if you are unexpectedly separated from your job. It'll also be easier for to pick up side gigs if you wish to. The fact that you are already BASSET certified can quickly get you to the top of the hiring list.
Nothing stands in your way for getting your BASSET card now. You can start the online course immediately and print your temporary certificate as soon as you're done. BASSET On The Fly doesn't expect you to accommodate our schedule; we accommodate yours. Earn your certification on your own time and using your own computer or device. Register online today.
Back to Blog